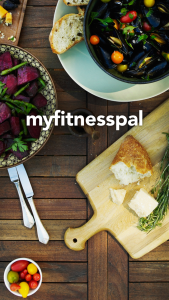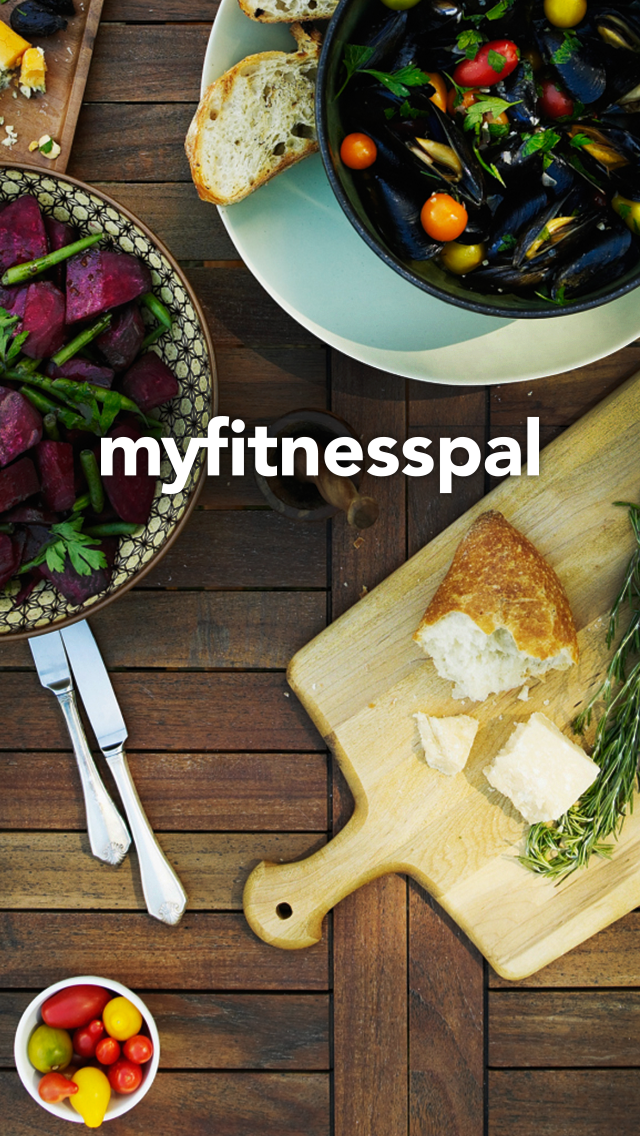 The 30 Day Food Journal Challenge I started in January is finally over! For the past month, my clients, friends, and I kept a detailed log of our daily exercise and food intake, using the My Fitness Pal app. So did my challenge work? Is keeping a food journal really worth the effort?
Here are some tips I learned:
Honesty is the Best Policy
A food journal can give you insight into your daily calorie intake and can help you determine areas where your diet can be cleaned up. But you must be thorough. It's best to log right after you've eaten so you don't forget. This includes the handful of potato chips you had, and that half of a chocolate chip cookie I snacked on (couldn't help it, it had walnuts). Over a period of time, omitting little bites like those can mean the difference between reaching your goal or coming up short.
Be Consistent
Keeping a food log can work, but only if done with consistency. I recommend setting a specific time goal for journaling. Whether it is an entire month or even just a week, make a commitment to log every day for that time. Out of the 22 who signed up for the 30 Day Food Journal Challenge, about half didn't keep up with their log, and dropped out after the first week. Everyone who recorded for the full 30 days experienced various degrees of success–from better fitting clothes, to a ten pound drop in weight. 
Underestimate Your Exercise Expenditure and Overestimate Your Calories
The My Fitness Pal app, as well as the cardio machines at the gym, grossly overestimate the calories you burn while you workout. My suggestion is to under report the amount of time you worked out to get a number that could be close to accurate. As for calories consumed, if you measure your portions, you don't need to adjust for accuracy. However when dining out, it's always best to over estimate. Last night I searched "pizza" on My Fitness Pal and many of the entries were under 300 calories a slice, which seems highly unlikely. Especially in New York, where a slice of pizza looks like this:
Review Your Previous Entries
You can't learn about your food habits and triggers, if you don't take the time to look at previous entries. Did you have a bad day at work on a high calories day? Are you too busy too eat a sufficient amount of food when the baby is awake? Reflection can be key to helping you make healthy changes that can last a lifetime.
Yes! Journaling Does Work!
Finally, some people would be above printing a letter of praise from a happy food journaler. I, however, am not one of those people! Read Shannon's letter below to see  how keeping a food journal helped her break through a plateau:
Hi Amy- I just wanted to thank you for starting the 30 day food journal challenge . It was just the change I needed to shed a few more pounds, which I'd been trying to drop for months. I was basically stuck at the same weight and just figured that was it for me…but then I started journaling and bam, 5 lbs in 30. days!!! It's incredible the difference those 5 lbs have made I am beyond ecstatic at how I look and how much more defined my muscles look now. I truly appreciate and just love people like you who start these sorts of things and are always looking to help those around them. You are a great inspiration!! Thank you thank you thank you!!! Xoxoxo
Oh and I plan to continue journaling, I'm addicted –Shannon
Thanks Shannon! Glad to hear that you love how you look and, more importantly, how you feel!