Oh New York City, I love you but you are gross today!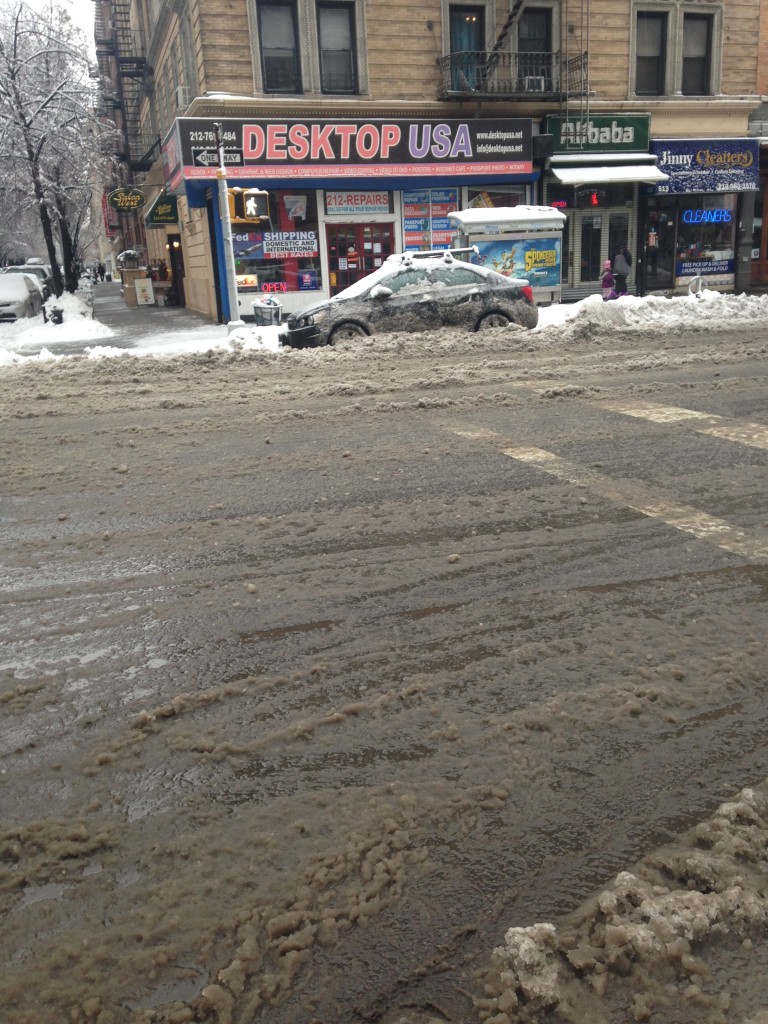 I skipped the gym today. Frankly, just maneuvering around the dirty snow and muddy, mystery puddles feels like a workout.
If you also didn't get out to the gym today, here's a quick a link to my Youtube page where you will find my glute video. You can also view it below. All the exercises featured can be performed at home, which means no leaping over dirty slush. Yippee!
There's some other exercise ideas on my Blitz Your Body workout page. Check them out, and if you have any questions, or anything you'd like to see, let me know!
Facebook.com/blitzyourbody             Twitter @AmyBlitz1                [email protected]