Beans, beans, the magical fruit, the more you eat them… Wow, I am past the first week of vegetarianism and am definitely feeling the effects of all this fiber!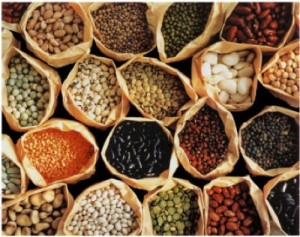 The interesting thing about the diet switch is that I do feel different, despite the fact that I only did Paleo for a month. It was surprising how my energy soared while on the Paleo diet. This week, eating vegetarian…not so much. Despite the fact that I'm eating some seriously healthy grub, I feel tired and run down. Remember how I bragged in my last post about eliminating afternoon coffee breaks from my routine?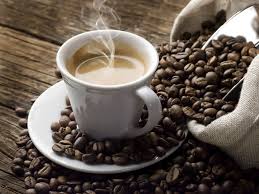 I admit that I've been very tempted to have that afternoon caffeine fix this week.
BUT I DIDN'T!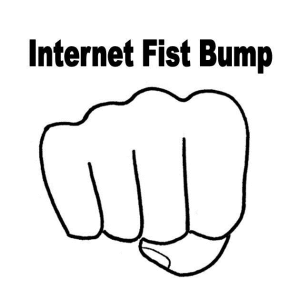 I'm not worried though. In the book, Eat to Live, Joel Fuhrman explains that much like detoxing from alcohol or nicotine, our bodies experience withdrawal symptoms when we remove meat, aka "toxins" from our diet. Dr. Fuhrman says that it can take up to two weeks for my body to resolve this, so I will wait patiently for my old mojo to come back into my life.
One last gripe and this one goes out to restaurants: you are making it very hard to eat clean and eat vegetarian at the same time! Unless I plan on going to a special place, the veg options are always pasta, cheese quesadillas, pizza or just plain old salad. Eating out was easier and healthier on the paleo plan. Of course I know that a little pasta once in a while won't kill me, but I really want to eat as clean as possible.
I prefer to eat at home anyway so I can make yummy things like this: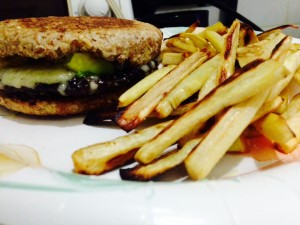 A portabella mushroom burger on an Ezekial English muffin topped with a little Gruyere and avocado.
It's the first time I made something like this and I was stunned by how delicious it came out. Oh, and those things on the side are parsnip "fries". This meal pretty much rocked my face off.
Pro Tip: marinate your portabella caps in a couple TB of balsamic vinegar, a little olive oil, garlic, salt and pepper before grilling. 
This week I  was a guest blogger for Ideal Shape (http://www.idealshape.com/paleo-diet-experiment/ ) where I talk about the first phase of this three month diet trial. Check it out!